My favorite year
If you thought I wasn't arrogant enough to do a "Best of Keanuvision-2002" entry, you'd be wrong...I'm actually pretty proud of what I've managed to do with this silly little fan site in the past year.
So here's a little look back at some of my favorite entries of 2002, one for each category...I've added new comments on them each explaining why they're special to me.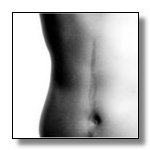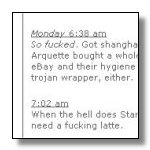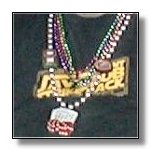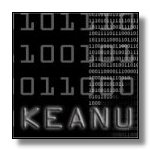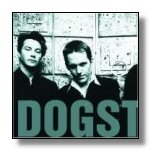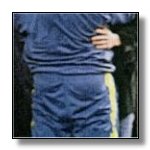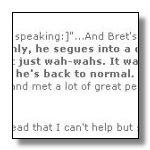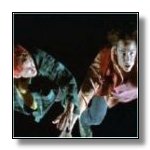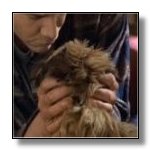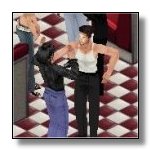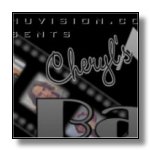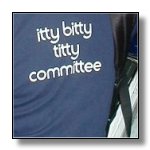 It's been an amazing year and I hope that I can keep it up for another one.
Of course, it would all be meaningless if not for all of you.
Y'all make it so fun, both bloggers and Keanu fans.
You all rock.
Thank you from the bottom of my heart for your comments and laughter, your emails submitting links and news and general warm fuzzies.
Keanu remains my inspiration, but my motivation is fueled by all the good friends I've made this year.
2003 is gonna fuckin' rock....
the site | from inside the mind of krix at December 31, 2002 07:59 AM .