All fluff, no substance
Trust me. I have, like....3 or 4 really amazingly spiffy posts rattling around in my head, but they'll have to wait...I keep sticking a fork in them, but they're not done.
My eyes are sure watering, though....
Here's a little something to make your monday a little dreamier...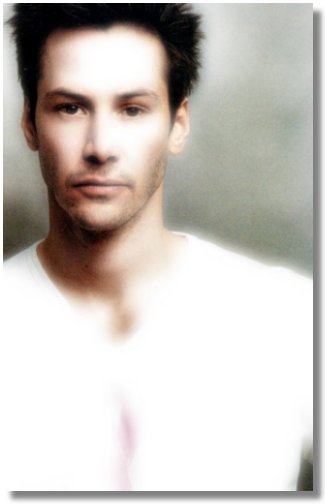 spoony | from inside the mind of krix at December 30, 2002 12:04 PM .