Now all we need is a volunteer to jump out of a cake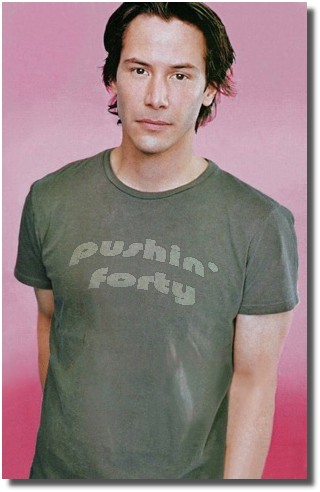 Hard to believe this guy's leaving his thirties behind in September, huh?
If you'd like, you can leave him a birthday wish on the virtual birthday card created by keanufan43.
-via keanua-z
spoony , tribe | from inside the mind of krix at July 20, 2004 01:43 PM .