road trip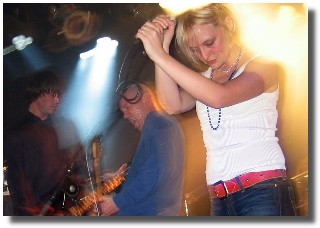 Oh, what the hell. How bad can closing my office in the middle of the week be, really?
Roi and I are leaving at the asscrack of dawn tomorrow for LA to see becky at Club Sixteen Fifty.
It's kind of last minute, but we're burning CDs and taking some stickers and calling it a business trip.
Heh.
becky | from inside the mind of krix at July 20, 2004 05:22 PM .