a little buddha'll do ya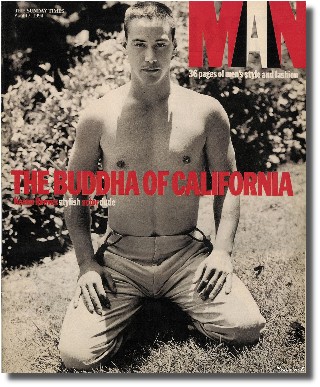 Warm up the sake! I'll be meeting keanuvisionary LoveTheLefty tonight to have dinner The Little Buddha Cafe, no california roll is safe!
And speaking of which, KeanuA-Z.com has posted an article from 1994 that you might want to check out titled "The Buddha of California"(see how I did that?), it's worth it just for the great photographs by Michel Haddi.
it wahs , tribe | from inside the mind of krix at July 19, 2004 05:33 PM .