love and bass
True fact: The first boy I ever kissed grew up to be a bass player.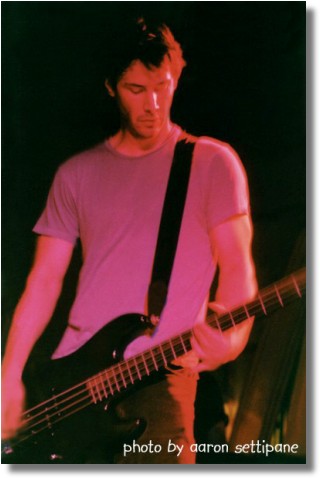 I've kissed a few others over the years...
I think I'd like the last boy I ever kiss to be a bass player as well.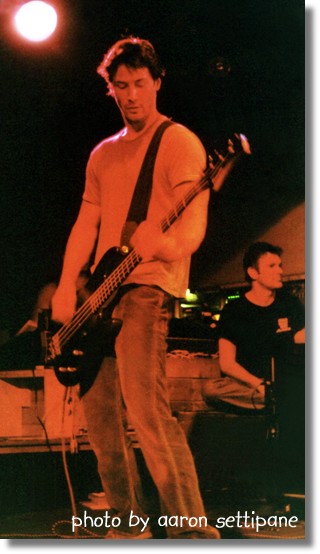 Which means from now on, I'm only kissing bass players.

-phototographer Aaron Settipane has a review of becky's Feb. 18 Viper room gig at his website, myracleworks.com
it wahs | from inside the mind of krix at April 03, 2004 11:11 AM .