smells like kean spirit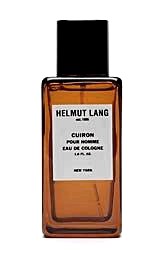 The answer to the oft-asked question "what does Keanu smell like?" just might be Helmut Lang Cuiron Pour Homme, according to this article.
I think I may hit the sample counter on the way home tonight....

it wahs | from inside the mind of krix at February 09, 2004 10:34 AM .