February 10, 2004
Romance is...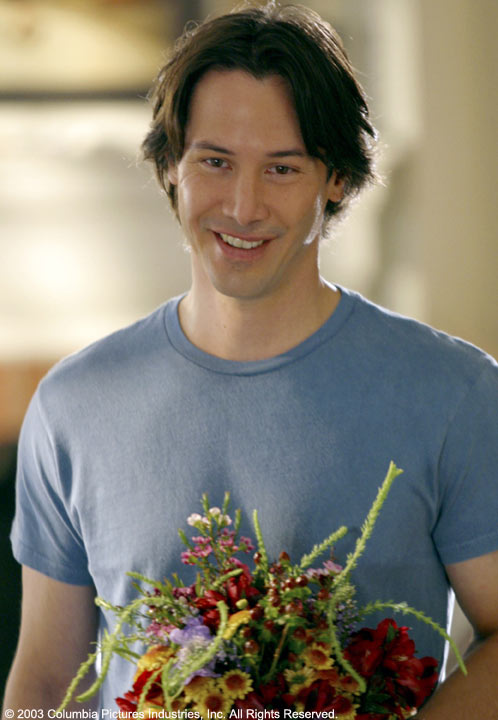 "Romance is giving joy to someone you love, and giving them something that you know as well. A moment's gesture, giving your love, giving your feeling. The romance is the specialness of the moment and the event and the gesture"
-Empire Magazine, October 1995
spoony | from inside the mind of krix at February 10, 2004 10:58 AM .