kaptured
Thanks to Wry for pointing me to Keanu-site.com, a huge and glorious collection of Keanu screen captures.
Part of Keanupolis' K-Team, the lovely Natalia has not only most of Keanu's films covered but also the special programs "In His Own Words" and "Journey to Success", both of which have some great interview and appearance shots.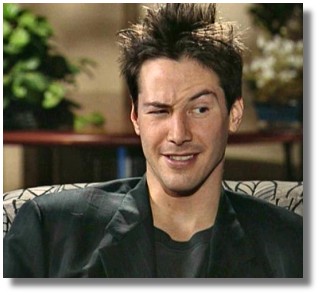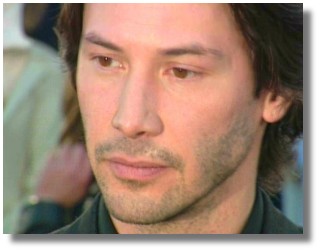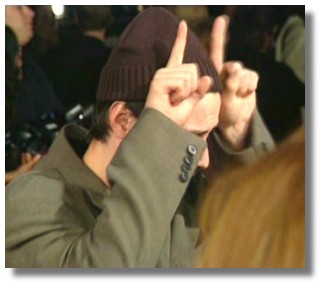 Be prepared to spend some time looking at everything.

tribe | from inside the mind of krix at January 09, 2004 11:11 AM .