Keanu dot orgasm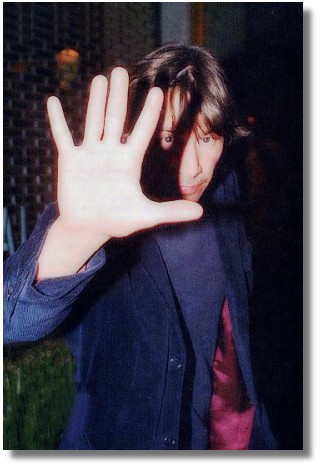 If you happened to miss the most recent Leno and Letterman appearances, check out Keanu.org's multimedia section.
You can download those plus other clips, including Keanu's bit in the short lived Jay Mohr series, ACTION!, a definite must see.
(a zip utility and Real media player are required to view the clips after download.)
tribe | from inside the mind of krix at December 17, 2003 01:52 PM .