I question the credibility of philosophical studies made by banks but...whatever, Brezsny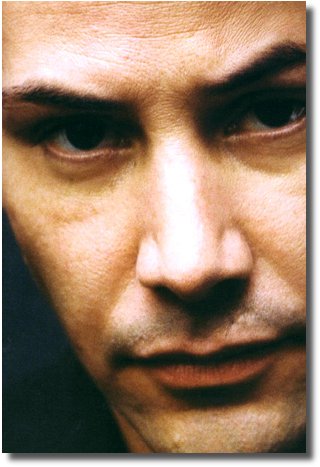 VIRGO (Aug. 23-Sept. 22): "In countries where large percentages of the population believe in hell, there seems to be less corruption and a higher standard of living," concluded a study by the Federal Reserve Bank of St. Louis. My translation: Many people are motivated to do the right thing out of primal dread. I bring this up, Virgo, because it is critical for you to wean yourself of any attraction you might have to letting fear serve as a central motivator. I'm happy to report that in the coming months, you will have an unprecedented opportunity to retrain yourself to do just that. By September 2005, your quest for success and goodness could very well be inspired primarily by your love of life.
it wahs | from inside the mind of krix at September 29, 2004 11:34 AM .