ok, so now it's tuesday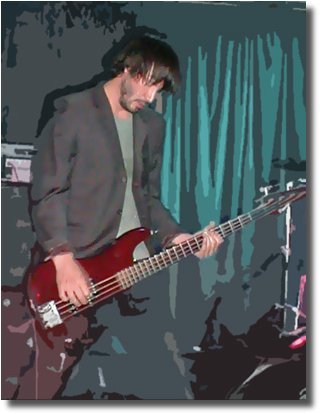 It's no longer Monday, so even though real news is scarce I feel compelled to put something here (of course, like an idiot I put "Tuesday" in today's title so I won't be able to slide tomorrow, either. Gah).
Let's see.....the official becky site has a message board up. It's different from the previous incarnation but already hopping with activity.
Hopefully there will be some new shows soon!
One thing the new site doesn't have is audio, something I know a lot of fans miss, especially new ones that weren't around when Paulie was doling out mp3's like candy on the very first becky site. Fortunately, you can still listen to Oblivious, Vanishing and Evangeline over at becky's MySpace profile page.
(also, you can add The Vibemerchants to your MySpace friends as well!)
becky | from inside the mind of krix at September 28, 2004 12:31 PM .