circle of fifths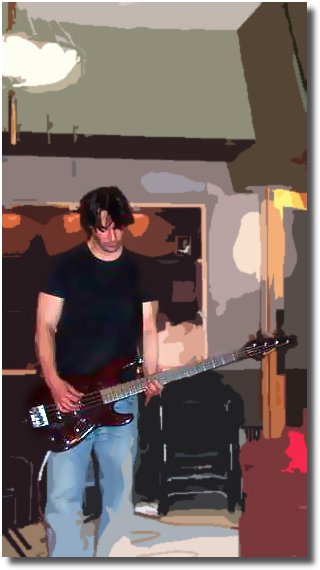 One day I'd really like to thank Keanu for being the inspiration for me to take up the bass, ideally as we pass each other backstage.
Last night's Vibemerchants show was great fun. Thanks to Wanda for coming out.
it wahs | from inside the mind of krix at September 21, 2004 12:05 PM .