change of address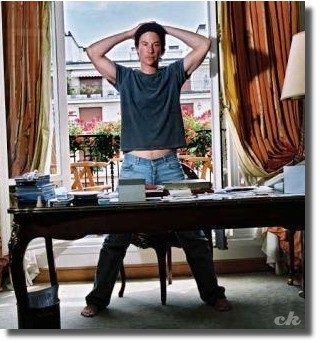 Due to an annoying amount of spam and viruses I've begun to receive, I'm going to have to retire my krix at keanuvision dot com email. Please remove both it and blog at keanuvision dot com from your address books.
Thanks to the wonderful Kat, I have a brand new shiny Gmail address, so please use it if you need to reach me.
keanuvisionary at gmail dot com
the site | from inside the mind of krix at June 18, 2004 10:53 AM .