THIRTYS37EN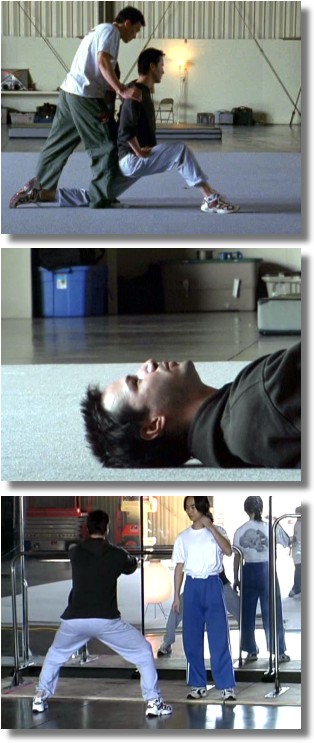 Keanu spent his entire thirty-seventh year working on The Matrix Trilogy.
I won't have a team of trainers or a multi-million dollar check at the end of it, but I hope to make the most of mine as well.
it wahs | from inside the mind of krix at April 14, 2004 12:00 AM .