survey says!
OK, I'm bored and cranky and there's no news so I figure I'll point out that Keanu is up against nine other actors (and in some cases I use the term loosly, I'm looking at you, The Rock) for Hollywood's sexiest studmuffin or something over at Hollywood.com...
And now I shall mock it.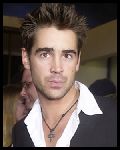 Like Carol Alt, I find Colin amazingly skeevy.
Plus he looks like the lovechild of Ross and Joey in this pic. Ew.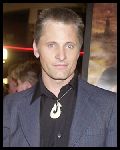 Ok, I'll admit that Viggo looked yummy all bearded and kingly in middle earth, but cleaned up?
Ferret face.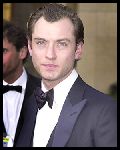 Too. Much. Forehead. Also, kinda girly.
I once dumped a great guy just because his hands were more delicate than mine. Ick.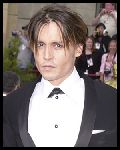 Johnny, you're the only one on this list that could even begin to make me consider letting the calls from Reeves go straight to my voicemail.
However, you charge too much for drinks at your club so I'm afraid you can never truly have my heart. Savvy?
(I still think deppravity.com would be a great name for a fan site.)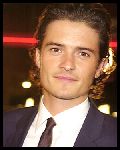 Another one who was tasty in the Hobbit movies but in general, meh. Plus, he looks like this stoner guy that used to hassle me in high school and I can't reconcile that grudge at all.
Bastard. You owe me for therapy.

Keanu's Constantine co-star so I shouldn't snark but.....
Like the bald, like the smile. Get that thing off your chin. Now.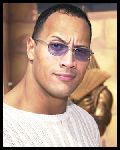 Call me when he starts going by a real name.
I HATE his eyebrow thing.
And ultimately, I don't care how many movies you make, you're a wrestler.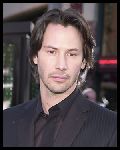 I'm pretty sure you could give a fuck about these polls, but you are winning baby.
And you'll always be my sexiest everything. Smoooch....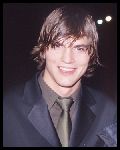 Oh, Ashton.
God bless you and your trucker hats for finally taking the mantle of "stupid pretty boy" off of Keanu's undeserving shoulders.
Your huge guppy lips creep me out.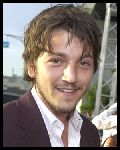 Who is this guy?
He's kinda cute in a weird Taiwanese dog kind of way, but he's not pinging my radar.
Or anything else for that matter.

If you'd like to go vote in this silly poll, you can do so here.

it wahs | from inside the mind of krix at March 12, 2004 05:34 PM .