The word of the day is....
gesticulate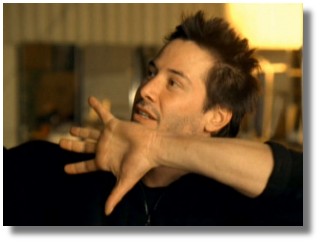 \juh-STIK-yuh-layt\, intransitive verb:
To make gestures or motions, especially while speaking or instead of speaking.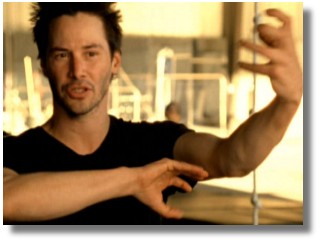 Muscular imagery. We think with our bodies. We often represent things in a kind of muscular imagery created by actions or implicit (unexpressed ) actions.

People who "talk" with their hands are using gestures to help themselves think as well as to communicate. A great deal of information is contained in kinesthetic sensations (feelings from the muscles and joints).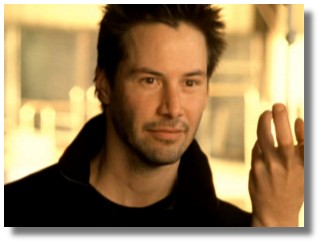 As a person talks, these sensations help structure the flow of ideas (Horowitz, 1970). It is impossible not to demonstrate when attempting to describe some things.

it wahs | from inside the mind of krix at March 13, 2004 10:01 AM .