Um....Waitress?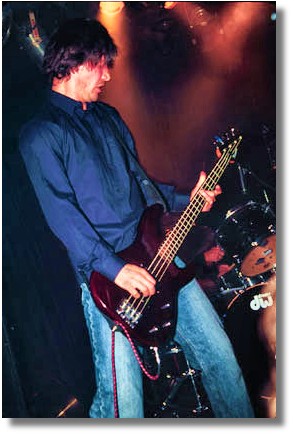 Don't forget that tomorrow night you can see becky (featuring our favorite bass player) at The Viper Room, a club so intimate that if you stand in the right spot there's a good chance of getting sweat flung into your ten dollar Vanilla Stoli n'Coke.
The show starts at 10 pm. Get there early, trust me.
I've done the math and there's no way I'm making this one......dammit.
Oh well, I have a lesson tomorrow night anyway and I didn't learn Paperback Writer this week for nothing.
But if you go, tell him I said "Hi"......
becky | from inside the mind of krix at February 17, 2004 04:40 PM .