trust your passion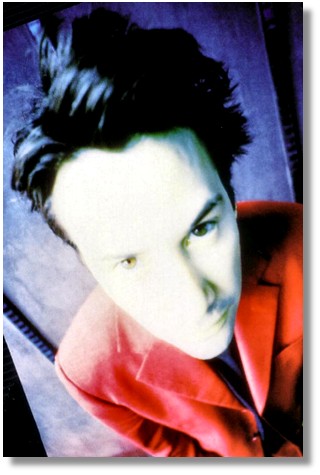 VIRGO (Aug. 23-Sept. 22): Some of the finest minds I've ever known have belonged to Virgos. I've benefited greatly from your tribe's analytical power. Though my gig as an astrology columnist may suggest I favor magical thinking over the logical kind, I am in fact a great admirer of the scientific method and objective reasoning. Having said all that, I can in good conscience tell you to trust your passion way more than usual in 2004. Cut out this quote from Ray Bradbury and carry it in your wallet: "If we listened only to our intellect, we'd never have a love affair or friendship. We'd never go into business. Well, that's nonsense. Sometimes you've got to jump off cliffs and grow your wings on the way down."
-from freewillastrology.com
it wahs | from inside the mind of krix at December 23, 2003 04:48 PM .