Bah. I have to go to work today!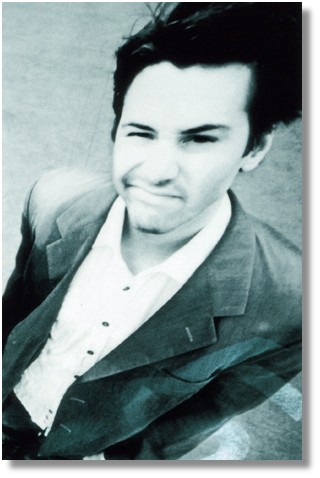 I hope everyone had a lovely Christmas and got everything they wanted.
Aside from a deviating-from-traditional-pannetone-for-some-tiramasu-abomination-that-got-cocoa-powder-everywhere fiasco, mine was lovely.
And I'd like to say that my niece and nephew ROCK.
Do they know their aunt krix or what?

it wahs | from inside the mind of krix at December 26, 2003 08:55 AM .