tis the season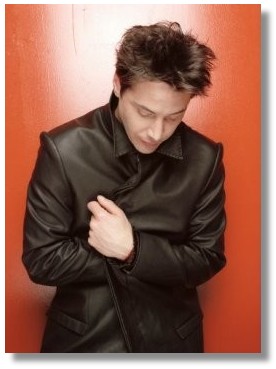 Go here, read this.
Contemplate committing your own random act of kindness. Whether it's giving a coat away to someone who needs it, donating one (or some blankets) to the local homeless shelter or picking up an extra toy for your local toy drive.
Hold the door for someone with an armload of packages.
Be nice to your retail clerk.
Make sure no one you know is alone for the holidays.
Have a falling out with a friend this year? Make the first move to bury the hatchet.
Say "I love you" out loud.
off topic | from inside the mind of krix at December 18, 2003 11:49 AM .