Something's Gotta Give, and I'm pretty sure it's my heart
So call me a doctor, STAT!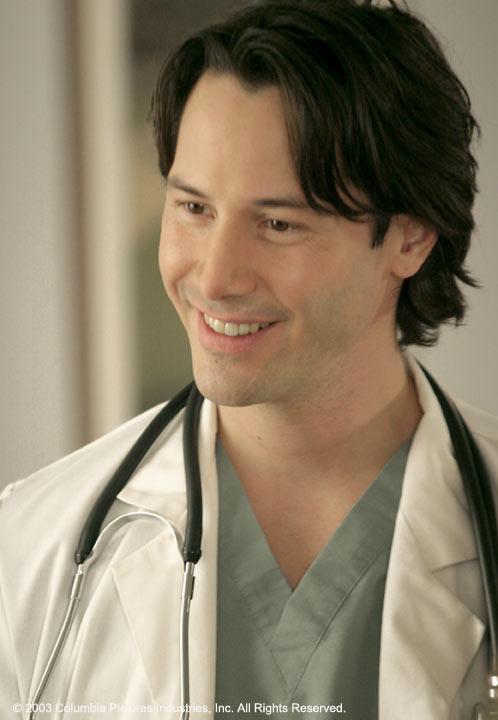 Extreme Big Love to Ale for the link to LatinoReview.com's page on Something's Gotta Give that has some great looking stills from the movie, including these.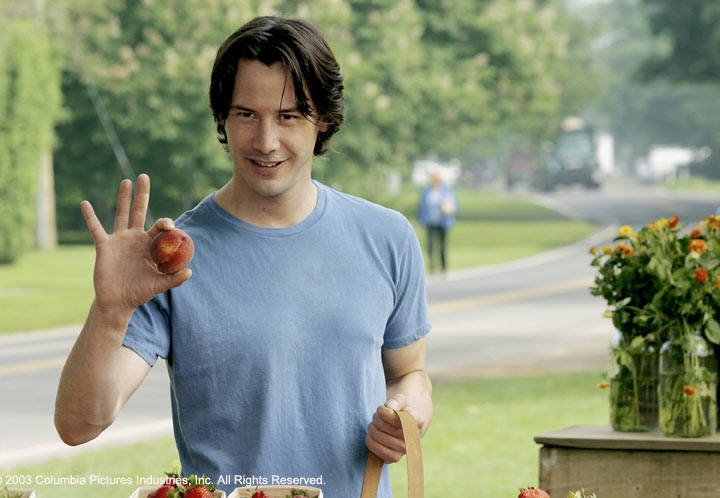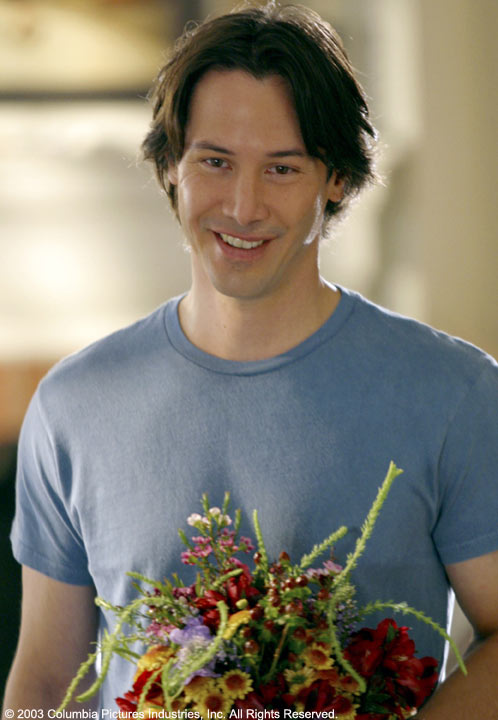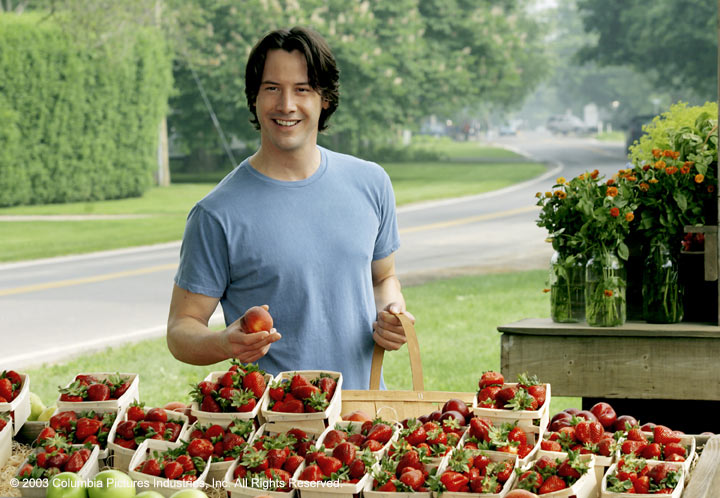 cinema | from inside the mind of krix at November 12, 2003 10:48 AM .