sassy!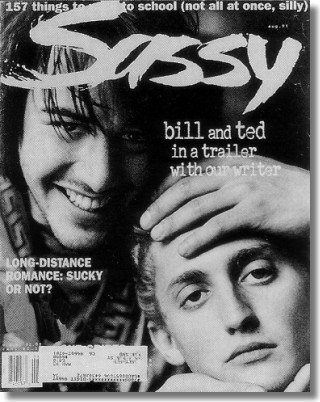 I came across this cover in a little tiny size in a Japanese photo book I picked up recently. The smile and sparkle in his eye just made my toes point so I scanned it and it came out pretty good at 400dpi.
Plus, I've decided that I'm going to make "sucky or not?" my new annoying phrase for a while.
I can't wait to use it next time I go to dinner....
"This '90 Chateauneuf Mont Redon....sucky or not?"

it wahs , spoony | from inside the mind of krix at August 23, 2003 01:02 PM .