monday morning...(it is so still morning)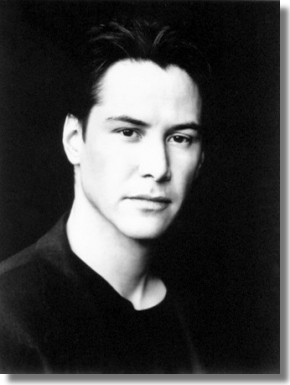 I hope everyone had a great weekend.
While I was slacking off, it seems that there was a possible becky show announced for the 19th at the Viper Room. That's two days after the hockey game. On a Tuesday night. I won't be staying for it, but as always I recommend going if you are in the area.
Also, FilmJerk reports that the Nancy Meyers Project may finally have a title.
"Something's Gotta Give", after the old Johnny Mercer song whose lyrics include "When an irresistable force / such as you / meets an old immovable object like me / you can bet as sure as you live." Um, I think the next line is probably the title line. You get the idea.
And apparently it does not have anything to do with "Something's Got to Give" Marilyn Monroe's unfinished final project, which had me all worked up until I said to myself "it's a movie title, krix, get over yourself" and in appreciation for my own good advice I treated myself to a nice drink.
Having a cocktail in me, I toyed with the idea of writing a little parody on why Keanu, not Arnold, should be elected governor of California. However, it turned into so much stupid yammering and was trashed as soon as I sobered up. Like the guy has the time anyway, right? But if it came down to ass, we all know who would sweep the popular vote, right?
Oh, the picture up there? It was my payoff for being woken up by a nightmare this morning and not being able to go back to sleep. I'm a sucker for buy-it-now, and it will go quite nicely in the black-and-white collection I intend to get together.
He's just stunning. I'd vote for him.
becky , cinema , it wahs | from inside the mind of krix at August 11, 2003 11:07 AM .