hunting for that which feeds you most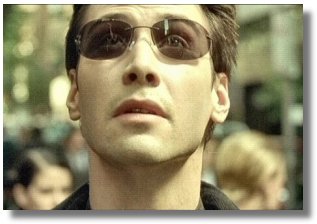 This week from freewillastrology.com:


VIRGO (Aug. 23-Sept. 22): In a horoscope I wrote for you in June of 2000, I reported that for the first time ever, your power animal was a hawk. "Act more like predator than prey for a change," I advised. Now, three years later, you're ready to reprise your hawk imitation, but with even more flair. I hereby authorize you to travel far and wide in search of the delectable nourishment that excites you most. Remember how your inexperience kept you from harvesting the full benefits of your hawkness three years ago? You know better now.
it wahs | from inside the mind of krix at July 10, 2003 09:57 AM .