Is this thing on?
I know. These outages are a huge pain.
Is it just me? or are Keanu sites are dropping like flies.....?
keanusite
keanuland
999squares
All gone or on a break.
I'm sure there are others that are just no longer updated.
KeanuA-Z in undetermined limbo. Keanuholic, Jen's blog, is still up though.
Reeves Drive can be found here until the regular domain resolves.
I feel like the red cross after an earthquake.
Anyway, I just want to say that I have no plans to go anywhere, but I am going to be turning it down a notch. So don't worry if you don't see something new here every day. I need a little break, and last weekend doesn't count.
Believe me, it SO does not count.
Besides, Roi wants to teach me to play bass.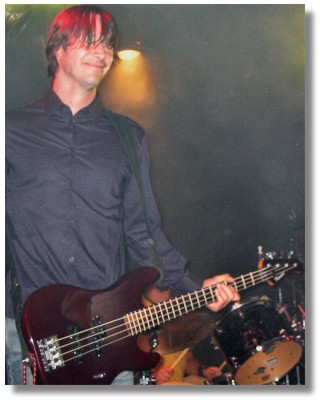 off topic , the site , tribe | from inside the mind of krix at June 14, 2003 10:56 AM .