AssThrax*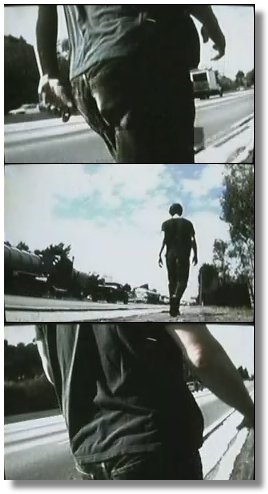 Today's Ass Friday is brought to you by the Anthrax "Safe Home" video.
There's also a nice appearance by THE Boots, so if you haven't watched it yet, I suggest you check it out.
*Special thanks to Jen for the title and heads up that this video was perfect for ass grabbery
spoony | from inside the mind of krix at June 13, 2003 08:06 AM .