I bought a pack of Marlboros at the car wash yesterday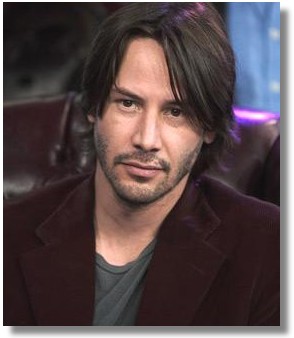 OK, the non-smoking thing didn't last. Technically I did pretty well. I think I only had 3 cigarettes in about 14 days, but the excitement/stress over planning this trip pushed me over the edge. Plus my traveling pals both smoke. There was no way I would be able to stand it this weekend.
I'll try again next week.
I've been busy all morning printing out Mapquest directions for everything. I've got bloggers, Keanu fans and old friends from high school to hook up with this weekend. Unfortunately, none of those subsets really overlap.
Zoiks.
I don't know what the picture situation will be, I don't think any of the venues will allow it. I wish I had a spiffy camera phone but alas, I do not. In any case, I will be voicemonkeying updates all weekend including from the shows if I can.
it wahs | from inside the mind of krix at June 05, 2003 12:42 PM .