Ass Thursday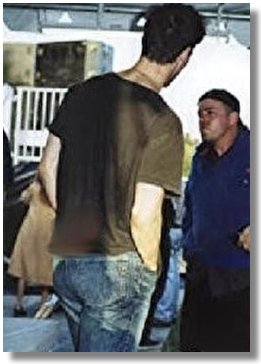 Due to bandwidth, keanuvision will probably go down one more time this month, most likely sometime tomorrow so I thought I would post this tonight.
My back-up plan isn't quite settled in yet so I just wanted you to know that I will probably just leave the site down until the new cycle starts on the first of June.
Thanks to everyone that is still hanging in there with me.
spoony , the site | from inside the mind of krix at May 29, 2003 10:39 PM .