Blame it on the rain
It's raining here, and while there are no big waves to be had, I thought that Johnny Utah would be nice for today's Ass Friday pic.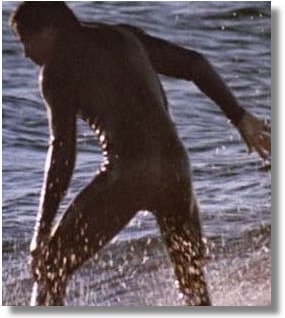 Surfs Up!!!!
Oh, and EVE ROCKS!!! I'm sporting the rad "Slackers®" beanie in the office today, thanks to a suprise package. *smooch!*

spoony , tribe | from inside the mind of krix at December 20, 2002 11:19 AM .