I saw Keanu kissing Santa Krix
While Bret and Rob are off doing their shopping, my sim puts the "Ho" in Ho-ho-ho....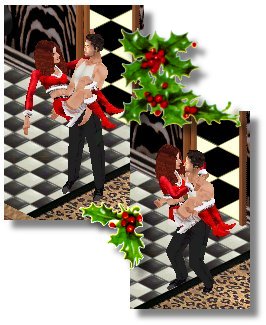 And what do you want for christmas, little big boy?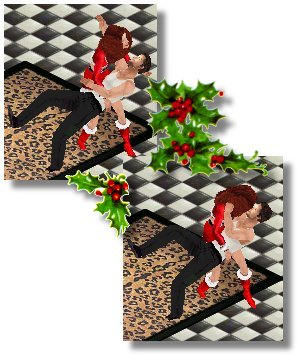 Mistletoe? Krix Kringle don't need no stinkin' mistletoe!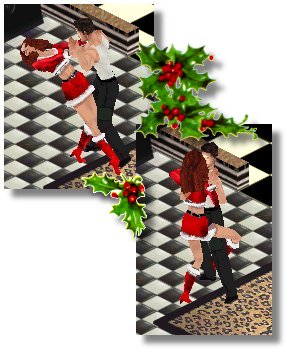 Is that a candy cane in your pocket or are you just happy to see me?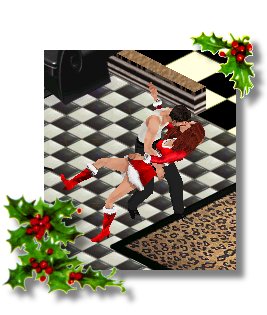 Ooooo, a little something for Santa, too!
Fa-la-la-la-rwowrrrr!
I swear, if I'd thought about it, these pictures would have gone out as my cards this year.

simulated | from inside the mind of krix at December 20, 2002 02:55 PM .