I'd like seconds, please
Whinnymay asked for Ass Friday to come a day early this week.
But I just can't buck tradition like that.
That would make it Ass Thursday and that's just wrong.
But what's Thanksgiving without some nice stuffing, right?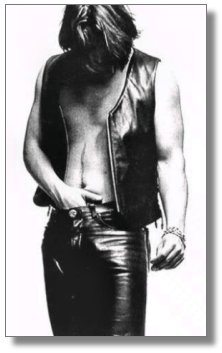 Hope everyone has a happy and safe holiday.
*smoooooch*
spoony | from inside the mind of krix at November 28, 2002 07:54 AM .