I really had thought there were two S's in Kasalivich...
....so I could make a clever "putting the ass in Kasalivich" joke, but there isn't.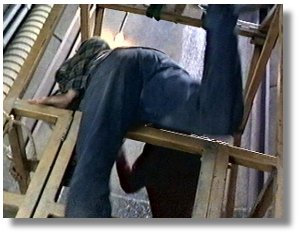 There are however, the letters to spell "lick" and "saliva".
Make of that what you will.....

spoony | from inside the mind of krix at November 29, 2002 11:09 AM .