Why I haven't been posting much these past couple days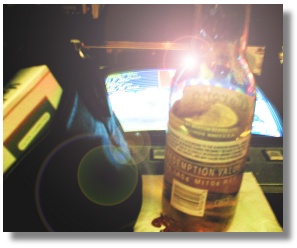 I have been on more outings in the past 3 days than in the previous month. And they all end up with a Corona in my hand.
I suppose I could say that I've been out scouting venues for Dogstar, but really, I've just been out drinking.....a lot.
It's not like I haven't been thinking about blogging...really, I have. In fact I have a really great post around here somewhere, I just need to find the napkin I wrote it on.

off topic | from inside the mind of krix at November 30, 2002 09:46 AM .