So what am I holding if that isn't the ripcord?
I had strange and exciting dreams last night.
I have now changed my position regarding doing a tandem skydive with Mr. Reeves.
Please update your notes.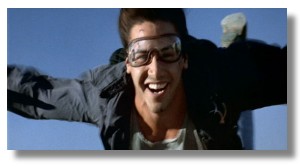 Also...
Here's a little something for Ass Friday...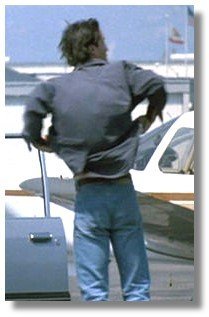 (pics from kcrl.net's capture collection)
it wahs | from inside the mind of krix at October 25, 2002 11:00 AM .