Silly Feckin' Rabbit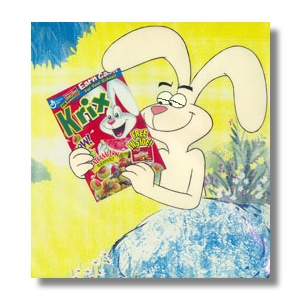 I pretty much got nothin' today.
Actually, I also have this...
Roi's CD is in "post production" and I'm working on the cover.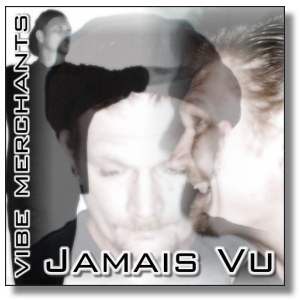 jamais vu
noun. The illusion or impression of never having experienced something that has actually been experienced many times before (cf. déjà vu).
tribe | from inside the mind of krix at October 05, 2002 11:00 AM .