Adoration
I watched Revisited again today.
I really enjoy watching him work.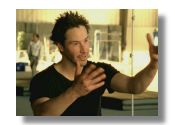 Watching him.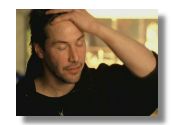 Watching him talk about his work.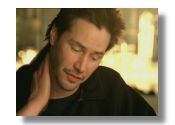 The results of his work.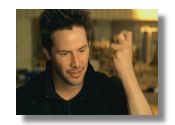 Always with the him and the watching and the swooooon....Ghee-hiyahoova-flaven!
Ahem. I'm obviously not well.
(thanks to the Margarete and the Pic of the Day Club for these DVD captures)
spoony | from inside the mind of krix at September 01, 2002 07:14 PM .