The Divine Whoa has other ideas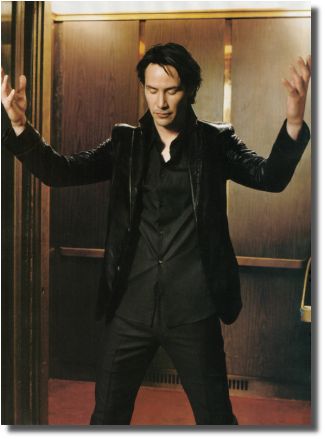 VIRGO (Aug. 23-Sept. 22): As public schools decline and private schools become more expensive, increasing numbers of parents are homeschooling their children. I predict that an analogous phenomenon will arise among religious groups. Called the "homechurch" movement by Christians, "homesynagogue" by Jews, and "hometemple" by other traditions, it will consist of people creating altars and conducting worship sessions in their own abodes. Seekers pursuing this approach will eliminate the middlemen and serve as their own priests, priestesses, and rabbis. If you have even the slightest attraction to this meme, Virgo, launch your own version of it. It's time to crank up your spiritual intentions. The Divine Wow wants to talk.
| from inside the mind of krix at May 14, 2005 08:51 AM .