becky treat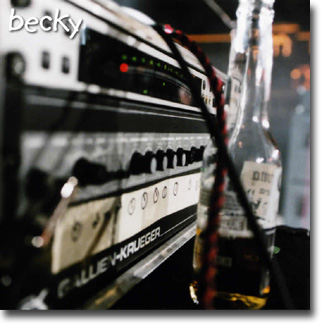 The becky site has been updated with several tracks (thanks Keanuette!) of songs that still credit Keanu on bass, so definitely go check them out.
I picked up a Korg rack tuner today, so my mind was already on Keanu's bass how much I love to watch him play. I try not to think about the fact that I don't know when I'll ever get to again. I know that I've been luckier than many to have had the chance to see him rock. These tracks are a real gift to all the fans.
By the way, he still has a bit of a presence at the official becky site, even though they've added the new members. It gives me hope that maybe, possibly once his schedule allows he'll be thumping the rock stage again.
becky | from inside the mind of krix at May 05, 2005 02:12 PM .