conjob makes a splash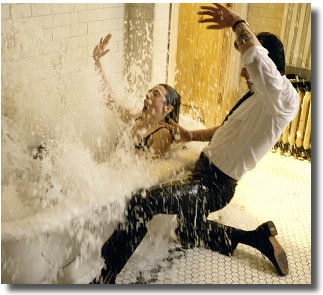 According to BoxOfficeMojo, Constantine made over 46.5 million dollars worldwide on its opening weekend. Its competition included a film starring an adorable dog that uses his munipulative cuteness to entice ticket buyers and something called Because of Winn-Dixie.

constantine | from inside the mind of krix at February 22, 2005 11:10 AM .