I'm guess I'm out 6 bucks for the "world's swooniest dude" plastic statuette then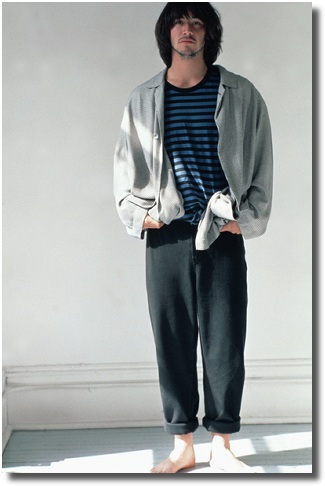 VIRGO (Aug. 23-Sept. 22): Eminem recently received a tribute from the Raelians, a UFO cult that preaches nonviolence. They bestowed the title of "honorary priest" on the hip-hop star for his anti-war video, "Mosh." Was he proud and pleased? I doubt it, though he and his camp had no comment. I imagine you'll soon be getting a similarly meaningless "reward" or unwanted recognition for your good work, Virgo. Don't get mad about it. Don't let it stir up your old fear that you will never get the understanding and appreciation you deserve. Instead, have faith that what I'm about to predict will come to pass: It may take a while, but you will eventually receive a truly gratifying payoff for your recent breakthrough.
it wahs | from inside the mind of krix at January 19, 2005 01:56 PM .