just fyi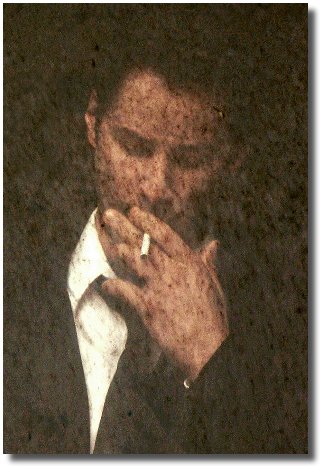 Dear test screeners,

John Constantine is a prick.

Ok. Thanks.
Bye.
Also, if like me, you're waiting for someone else to buy you the bigass Matrix 10 DVD set but you still want to check out the Constantine Preview DVD mentioned at the start of the SHH article, click here.
Thanks Jena and Paula.
constantine | from inside the mind of krix at December 06, 2004 10:50 AM .