final cut review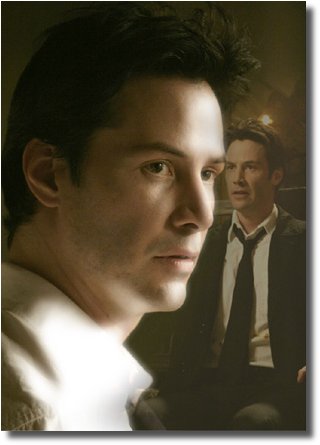 SuperheroHype has a couple reviews from last night's test screening of the final cut of Constantine.

"The movie kicked major ass and it's probably Keanu's best performance since the original Matrix."
Go here to read them.
constantine | from inside the mind of krix at December 02, 2004 04:19 PM .