Hellblazer Giveaway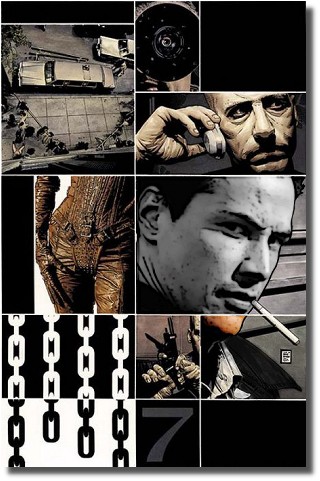 Titan Publishing and John McMahon of the Straight-to-Hell Hellblazer site are giving away a couple copies of Hellblazer trade paperback Setting Sun (written by Warren Ellis) and they want to give them to Keanu fans who'd be interested in seeing what the character of John Constantine is like before the movie hits the big screen.
Just CLICK HERE and fill in the form. Don't forget to tell them I sent you.
constantine | from inside the mind of krix at November 17, 2004 09:26 AM .