when the sun goes down and the moon comes up...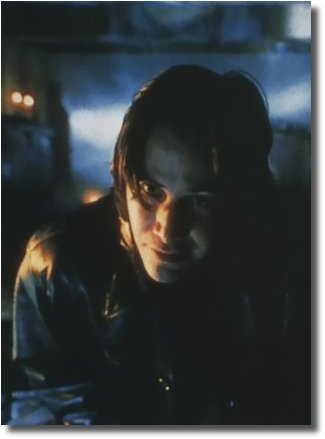 Along with the usual playing dress-up [note to self: must shop. cat ears from Walgreens does not a costume make!] and general trick-or-treatery, I think I'm going to watch The Watcher sometime this weekend. Yeah, it's bad, but Keanu's performance is deliciously creepy. So menacing, yet sooooo sexy, eeeeee!
And thanks to the magic of The Wayback Machine at Archive.org, I was able to unearth the much-missed Keanuland.com's Watcher Drinking Game!

Take one drink:


You spot any geographical blooper.

You spot any blooper.

Whenever there is a murder.

During any shaky grainy footage.


Take two drinks:


You see Marissa Tomei.

Joel Campbell pops his pills.


Chug down your drink:


David Allen Griffin performs the devil bunny dance.
We love the devil bunny dance.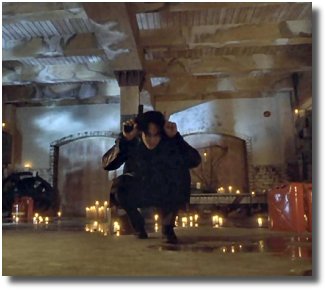 Happy Halloween and have a great weekend, everyone!
it wahs | from inside the mind of krix at October 29, 2004 12:15 PM .