I couldn't decide on a picture to go with this, so I went with SHIRTLESS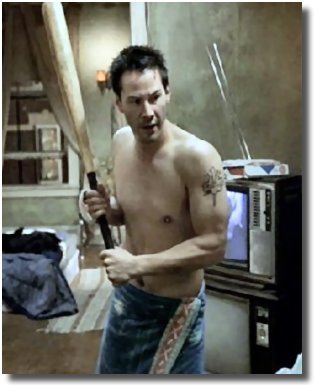 VIRGO (Aug. 23-Sept. 22): Nothing could give you more power over your fears than a Halloween devoted to impersonating your fears. That's why I suggest you get yourself a costume that will let you pretend to be what you're most afraid of. If a nuclear explosion is your greatest bugaboo, dress up as a mushroom cloud. If your boss is the source of your most primal dread, become him or her for a couple of days. If you're terrified of being exposed as a fraud or descending into poverty or losing your good looks, dive into the heart of that scary experience.
it wahs | from inside the mind of krix at October 27, 2004 11:41 AM .