Tim Seelig's Constantine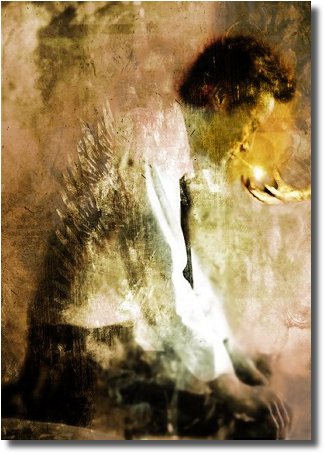 Freelance artist Tim Seelig created this striking Constantine image. You can see this one slightly larger and also a second version over at the new Straight-to-Hell forums. Tim gave us a first look of how Keanu would look as a scruffy John Constantine back in June of last year and has been designing various UK indy comic covers and one-shots since then. You can see some of his work, including some brilliant Hellblazer pieces at his gallery at BritComicArt.com.

constantine | from inside the mind of krix at October 15, 2004 02:25 PM .