virgoscope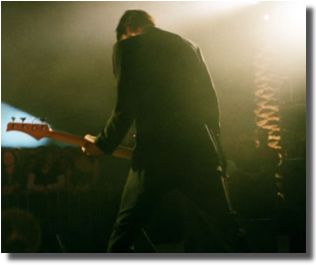 The new humanity will be universal,
And it will have the artist's attitude, that of the musician;
That is, it will recognize that the immense
value and beauty of the human being
lies precisely in the fact that each individual belongs
To two realms, simultaneously,
that of nature and that of the spirit.

--Thomas Mann


VIRGO (Aug. 23-Sept. 22): The British are not renowned for their fine cuisine. In any ranking of the world's culinary traditions, theirs would be near the bottom. And yet the Brits are responsible for having created and propagated the Western world's single most popular food, the sandwich. In a comparable way, Virgo, I predict that you will soon succeed in an area where you have little credibility or status. Either that, or you will produce some anomalously great thing that you supposedly have no talent for.
-thanks to freewillastrology.com.

it wahs | from inside the mind of krix at October 06, 2004 09:22 AM .