constantizzy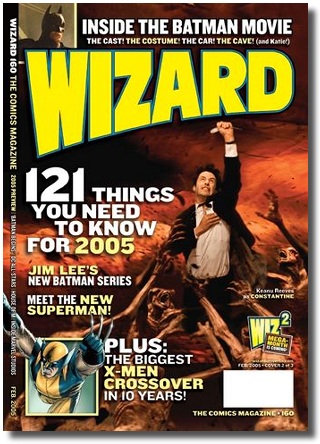 Wizard magazine #160 has a feature on Constantine.
FreezeDriedMovies has a short excerpt of the interview with Keanu (spoiler warning).
SHH has some less-than-glowing screening reviews by some folks who have possibly never picked up a copy of Hellblazer....or a dictionary.
And the crapweasels over at moviehole can fucking bite me.

constantine | from inside the mind of krix at December 29, 2004 12:34 PM .