Oh, Eddie you're so fine, you're so fine you blow my secret hydro-energy lab facility.....Hey Eddie!
Ah, Eddie Kasalivich. With your slavic last name and your college degree, you're the type of boy I could bring home to meet my father.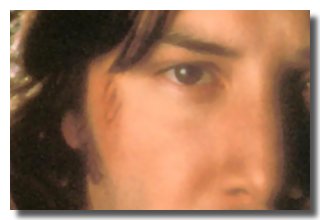 How I love your scruffy, bulky, machinisty goodness.
You make hypothermia sexy.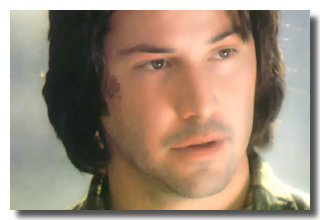 I love you so much Eddie, that even though your movie kinda sucked, I still defend you and your ability to outrun a massive explosion on your motorcycle. Even if it involves yelling at Roi to "shut up and get out of my car!"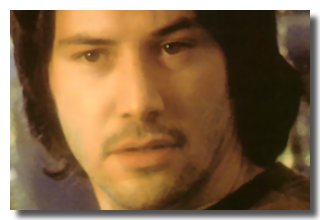 Your breath smells of sardines, and you're sort of a slob but you have good taste in winterwear and I still and always will hold you in a special place in my heart, Eddie.
That's why it's so sad that you grew up to be a serial killer....
spoony | from inside the mind of krix at September 16, 2004 03:38 PM .